Jazz Web Solutions has exciting new plans. We'll be sharing them here very soon. In the meantime you can contact us at hello@jazzweb.uk.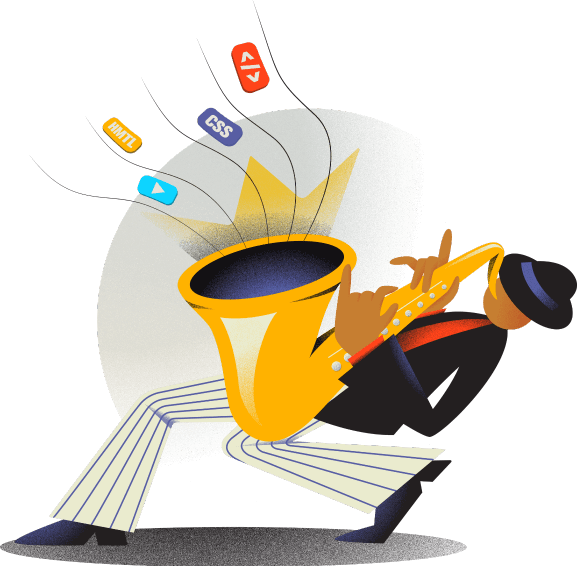 Is scheduling one of your biggest time sucks? We'll help you find and install the right software for appointment scheduling. Removing the hassle of back-and-forth emails.
If your website is confusing then you may be losing new clients. We'll make the structure and content easy to understand.
Wouldn't it be great if you didn't have to chase clients? We'll set up automated, results-based marketing campaigns which regularly bring you new clients without any extra effort.